AT YOUR SERVER
Install Documental.xyz at your server from our Github Repo and become part of our users and developers community.
AT OUR SERVER
Documental.xyz can host your platform narratives at our servers. We provide digital infrastructure and technical support for the implementation and use of the platform. The host service is primarily dedicated to social movements, grassroots organizations, and civic agencies that do not have technical capacity to run Documental.xyz.
Open Source
Open source and free to use. You can download the code at our github repo and instal Documental.xyz at your server
get documental.xyz
Documentation
Full documentation on how to install and use Documental.xyz. Download the code and check the documentation repository for detailed information.
readme
License
Here you find the license for using Documental.xyz.
license
Documental.xyz is an open-source project originally developed by the architectural agency autonoma (FAU-UnB) and MediaLab.UFRJ, in collaboration with LAVITS network.
Coordination: Paulo Tavares and Fernanda Bruno
Coding: Marlus Araújo and Rafael Bantu
Documentation: Adriano Belisário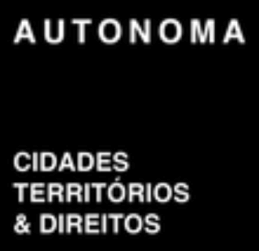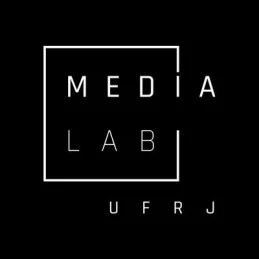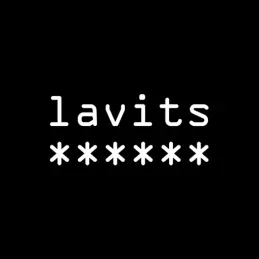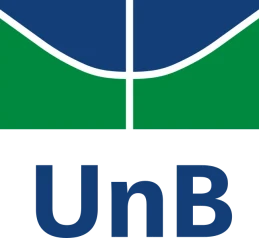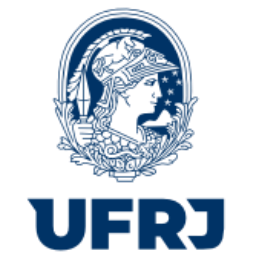 FUNDING: FAPERJ E FUNDAÇÃO FORD